Open Studio – 17 August 2019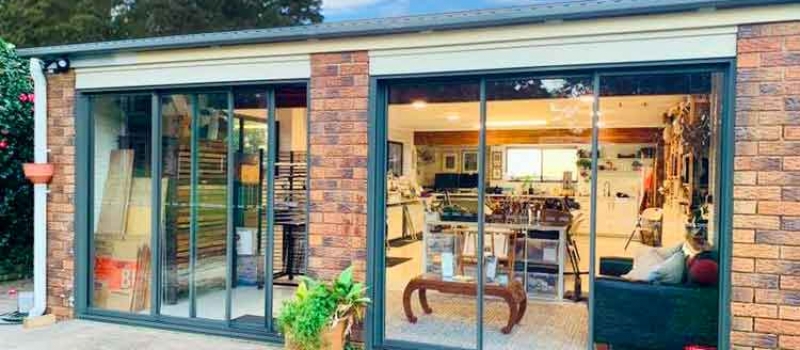 Step beyond the screen and visit my new studio as I officially declare her Open For Printmaking and Workshops.
Enjoy a unique opportunity to step inside the hidden sanctuary of an artist's studio. My studio is my own quiet and safe space. It is where I create, and where I share my printmaking skills with others eager to learn.
Engage your senses while you have a look around and chat with me about process, practice and printmaking.
Enjoy the lush Maleny surroundings, the inky smell of an artists studio, local Maleny coffee, mulled wine and delicious home made treats.
I will have a few printmaking stations setup on the day so you can have a go at printing something yourself. When you leave you'll take with you your own mini-print as a keep-sake from your visit.
When – Saturday 17 August 2019
Time – 11am – 3pm
Where – 10 Nadi Lane, North Maleny Google maps link here
Unframed original prints will be available for sale; and information on workshops will be available.
Open Studio Bonus – Fried Mudd is open too!
Cathy Lawley's Fried Mudd Pottery & Workshops studio will also be open the same day, Saturday 17 August.
Plan your visit to my studio to include a visit to Cathy's, before or after. We're on the same street, only 140m apart. It couldn't be easier!
You will find the Fried Mudd studio at 56 Nadi Lane, North Maleny. Also open 11am-3pm.
Cathy has a distinctive pottery style and unique approach with her raku fire. She is also a warm and generous teacher, sharing what she has learned and offering her extensive expertise in raku methods with her workshop students.